FOR CREATIVES & SMALL BUSINESSES
TO BEAUTIFULLY SHOW - WHO YOU ARE & WHAT YOU DO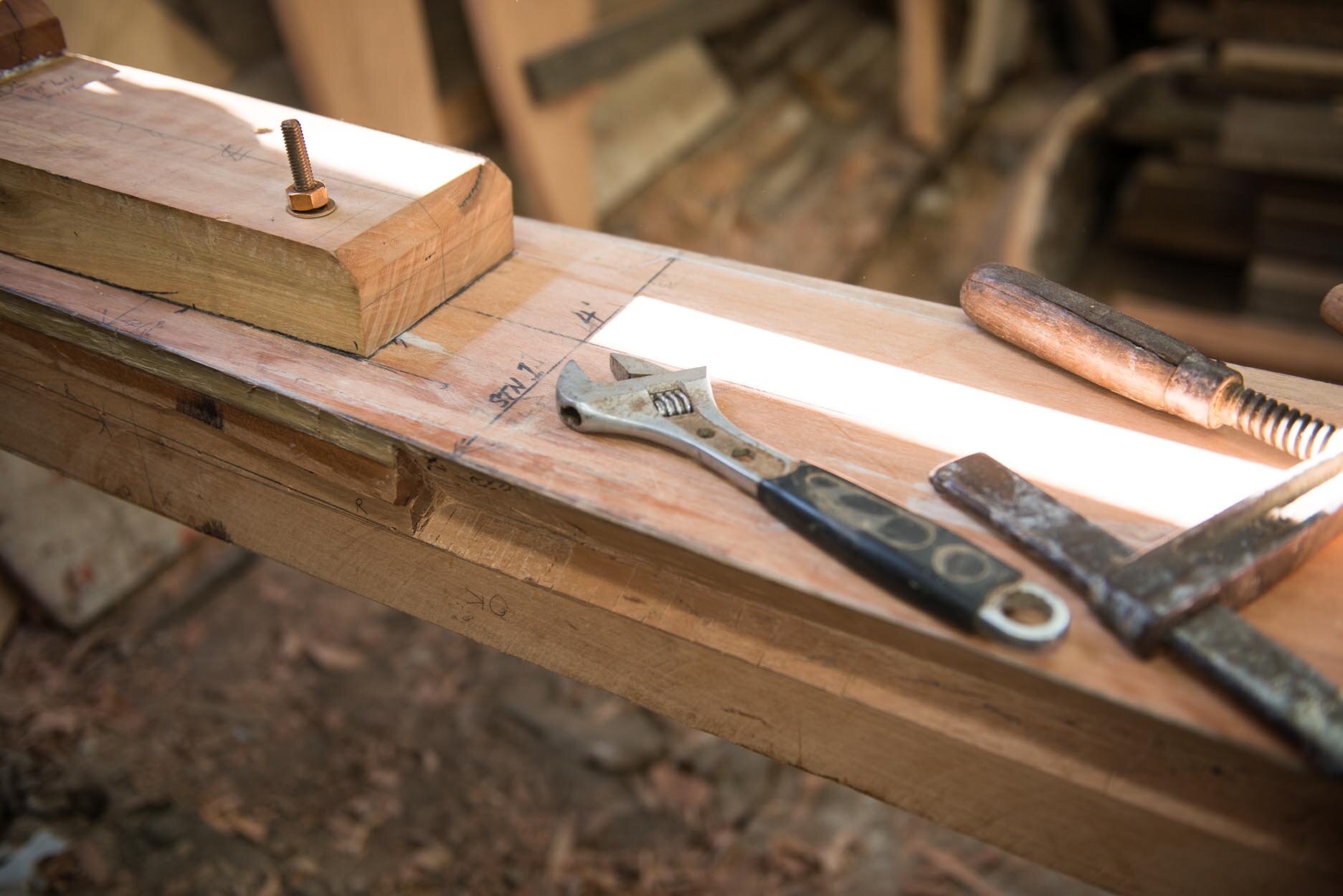 Creatives, Entrepreneurs, Small Businesses, Bloggers & Influencers.
that you love, feel like you, & are fun to do.
EVERYONE FROM:
Jewellery makers to Copy writers,
Graphic designers to Realtors,
Florist to Architects….
need fresh batches of original content showing who they are, and what they do to draw customers in.
I'd love to highlight your business with beautiful images that show off your products, services and the essence of your brand.
Let's connect you to your customers and future fans, with gorgeous lifestyle headshots. We just have fun, no cheesy smiles and strange poses.
Next, breath a sigh of relief, because you will be armed with a bank of professional images to refresh your online content. Your new collection is also perfect to use for print media designs or plaster them all over social media.
So now you can spend your precious time doing what you love: making, creating, building, strategising and planning.
NON-AWKWARD HEADSHOTS
The biggest thing separating your business from the many others selling the same thing - is YOU!
Your face in the spotlight doesn't have to be awkward or daunting! Together with lovely, natural light we seek out and the moving poses I'll guide you into, you'll feel confident to just be, while I capture the best version of the real you.
EXPERIENCE-ME OFFERINGS
You need powerful visuals, to show the unique customer experience you offer.
I've got you covered from festive promotional images, to website image updates and everything in between. We work together to capture the experience as customers would, on site or at an external spot that fits into your brand.
INVITE THEM IN
Clients love to get to know who they buying from: Why you do what you do, the details of your process, and yip, even the mundane activities it takes to make your offering special.
It's a journey that they don't often get to see and when they do, it sparks a love for your story, builds trust and gets them excited to be part of it.
LET'S DO THIS
I'm here to help you through the whole process and ease your nerves.
We will work together to plan out the best way to combine your brand's vision and elements with all your photographic needs.
With a detailed plan of what to wear, what to bring, an extensive shoot list, the day will be a breeze.
My packages will be listed soon, in the mean time please CLICK THE ENQUIRY button to get a personalised quote.